Description
Cheer on your friends!
Location
Dirt Farm Brewery
Date & Time
Saturday, May 14th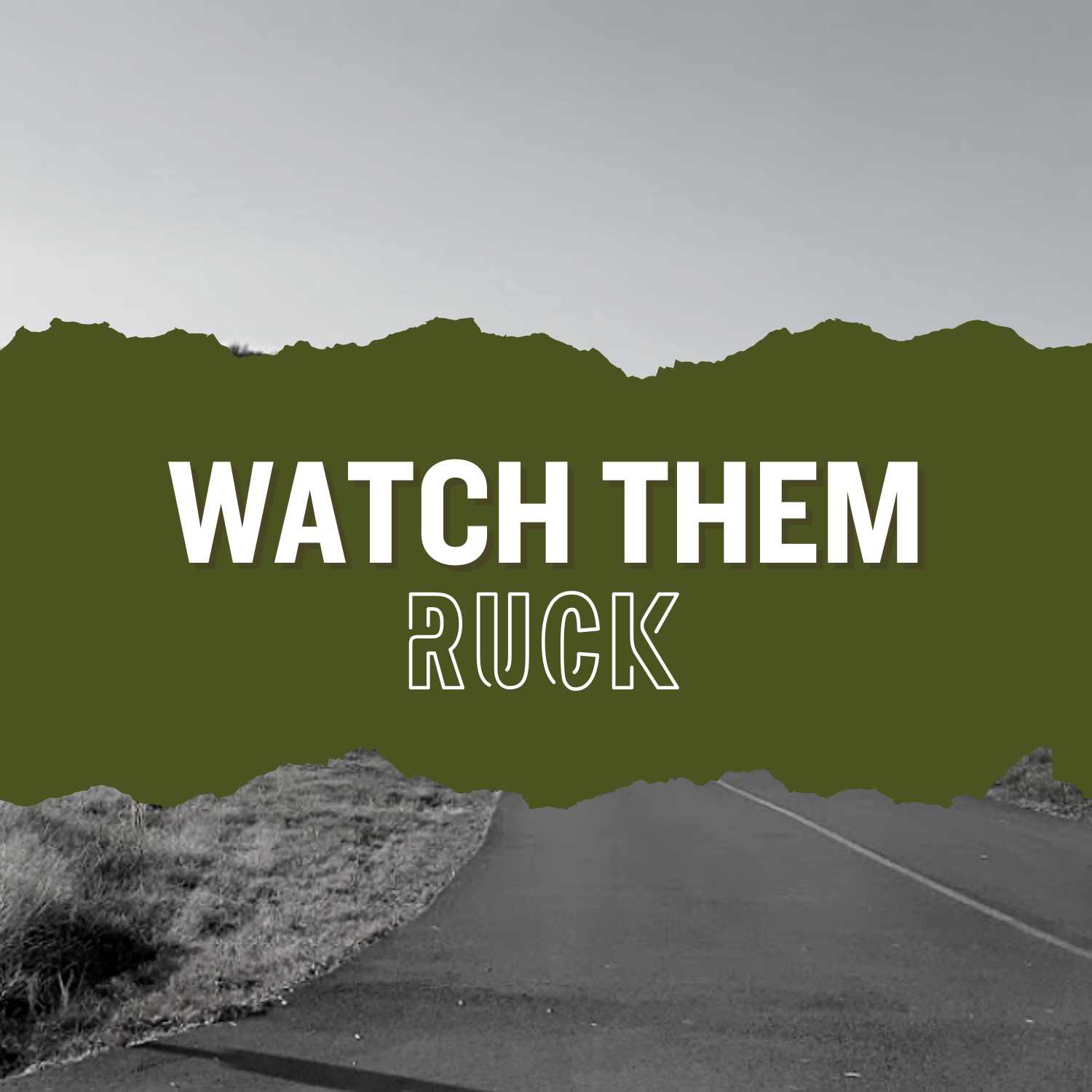 Join us to support and cheer on the Teams and Individuals as they ruck
up and down the hill at Dirt Farm! 

Due to limited parking capacity at Dirt Farm, spectators are required to reserve their spot at Dirt Farm to enter the event. Dirt Farm will remain closed to the public for this event, therefore spectators will gain early access to the brewery before opening while they cheer on the ruckers!
The road to Dirt Farm will CLOSE at 9:00am before the competitive ruck teams begin!
Spectators who plan to arrive later than 9:00AM will be directed to overflow parking at Great Country Farms, and can walk up the driveway.
---
For questions regarding sponsorship opportunities, please email anna.slaten@bouldercrest.org
For general event inquiries, please email kyra.pooley@bouldercrest.org
---
By submitting payment, you are acknowledging that Boulder Crest and its affiliates will not be held liable for new cases of COVID-19 as a result of attending the Strength Over Struggle Ruck-a-thon on May 14, 2022.