Location
Dirt Farm Brewery
Date & Time
Saturday, May 14th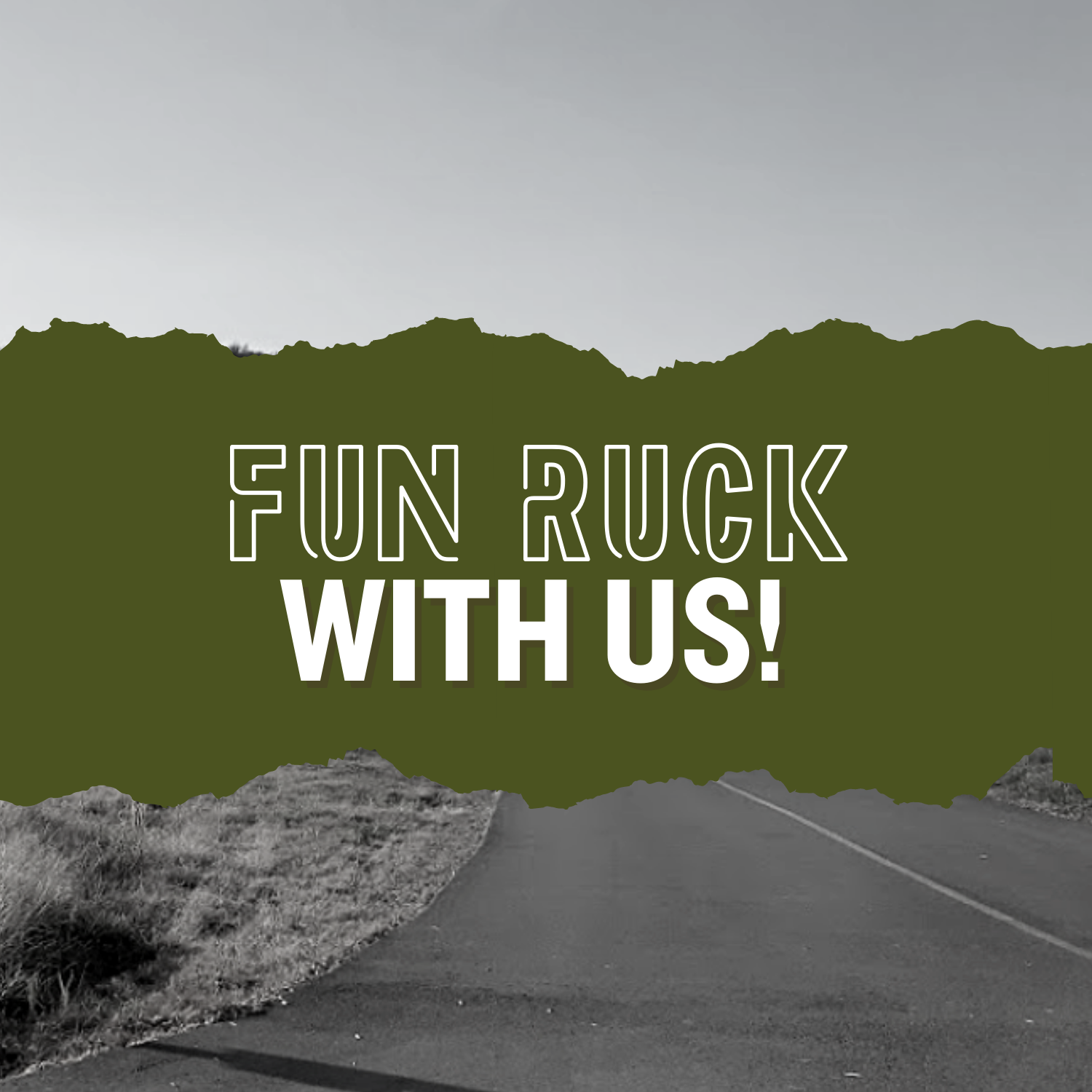 THE 2ND ANNUAL RUCK-A-THON IS NOW OPEN FOR REGISTRATION!
Not feeling competitive?
No problem!
Enjoy a scenic hike up and down the Dirt Farm Brewing hill before the brewery opens and cheer on the competitive Ruckers. The Non-Competitive Fun Ruck wave is for individuals only, however we encourage you to bring your friends and family along to join in on the fun!
---
The road to Dirt Farm will be CLOSED at 9:00 for the Competitive Ruck to begin!
Fun Ruck participants will need to arrive by 9:00am if they plan to park at the top of Dirt Farm Brewery.
Fun Ruck participants arriving after 9:00am will be directed to park at Great Country Farms.

We will have Ruck check-in stations at the top of the Dirt Farm Driveway.
Participants will begin the ruck at the top of the hill.
---
For questions regarding sponsorship opportunities, please email anna.slaten@bouldercrest.org
For general event inquiries, please email kyra.pooley@bouldercrest.org
---
By submitting payment, you are acknowledging that Boulder Crest and its affiliates will not be held liable for new cases of COVID-19 as a result of attending the Strength Over Struggle Ruck-a-thon on May 14, 2022.
---